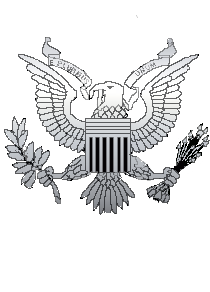 Honor Roll
Rhode Islanders Lost In War
WWI / WWII
Due to the list size, tiles for WWII will be created by request
The Korean Conflict (1950 - 1953)
Vietnam War (1962 - 1975)
Please note: There are a few "Accidental Homicides" noted on these tiles. This is not "suicide" but often refers to "Friendly Fire" accidental death.
Iraq / Afghanistan
To post a remembrance for a Veteran, use the Sponsor/Honor a Vet link on the left side of this page. You can sponsor or honor a Veteran from outside Rhose Island. There is no fee associated with this. To contact the webmaster with questions or to report errors or technical problems, send an email by clicking >>HERE<<
This page has been viewed:
&copy 2012 www.chse1968.org. Gallery photos &copy 2011 Lawrence Michael Celani Links on menu and tiles &copy VVMF, The Virtual Wall, The Wall-US, Together We Served, Gold Star Family Registry and others.