Cranston High School East
The Class of 1968
---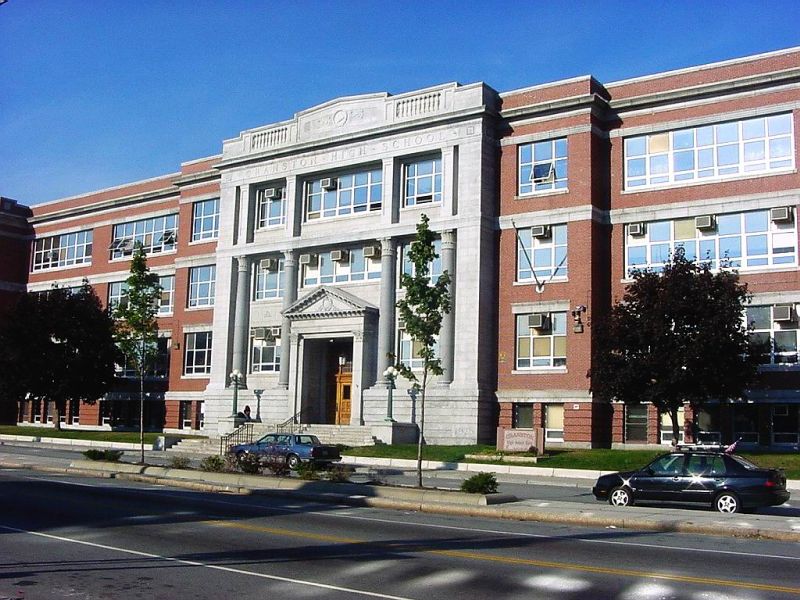 Cranston High School East, Park Avenue, Cranston, R.I. USA
---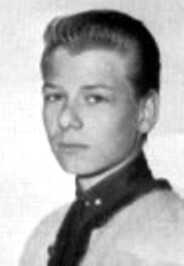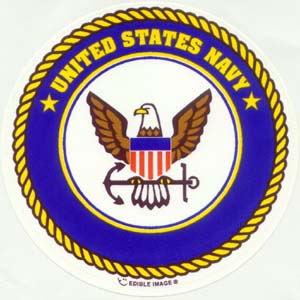 Photo of Charles Shallcross from 1965 Park View Echo yearbook
Charles Shallcross
You have to keep in mind as I tell you part of this story, I was a very easily intimidated kid in Junior High. And while Charlie was a real mean spirited kid as I learned, this is a good story.
Charlie dropped out of school at 16 and eventually realizing he was not going to achieve much later, he studied for and received his GED. From there, he attended URI.
During a flight to New York, Charlie realized he loved to fly and after, enlisted in the U.S. Navy where he became a Navy pilot. After his discharge, he became a flight instructor for North West airlines.
Where ever you are right now Charlie, I hope you read this. I am happy you turned your life around and have done well. I am proud of you. Thank you for your service Charlie.
This is a fantastic success story. And thanks to Brian DuPont for sharing this.
---
The music "Porch Swing Days" used under the terms of a Creative Commons Licence and is the property of Kevin MacLeod and Incompetech.com
Created 10/7/2011